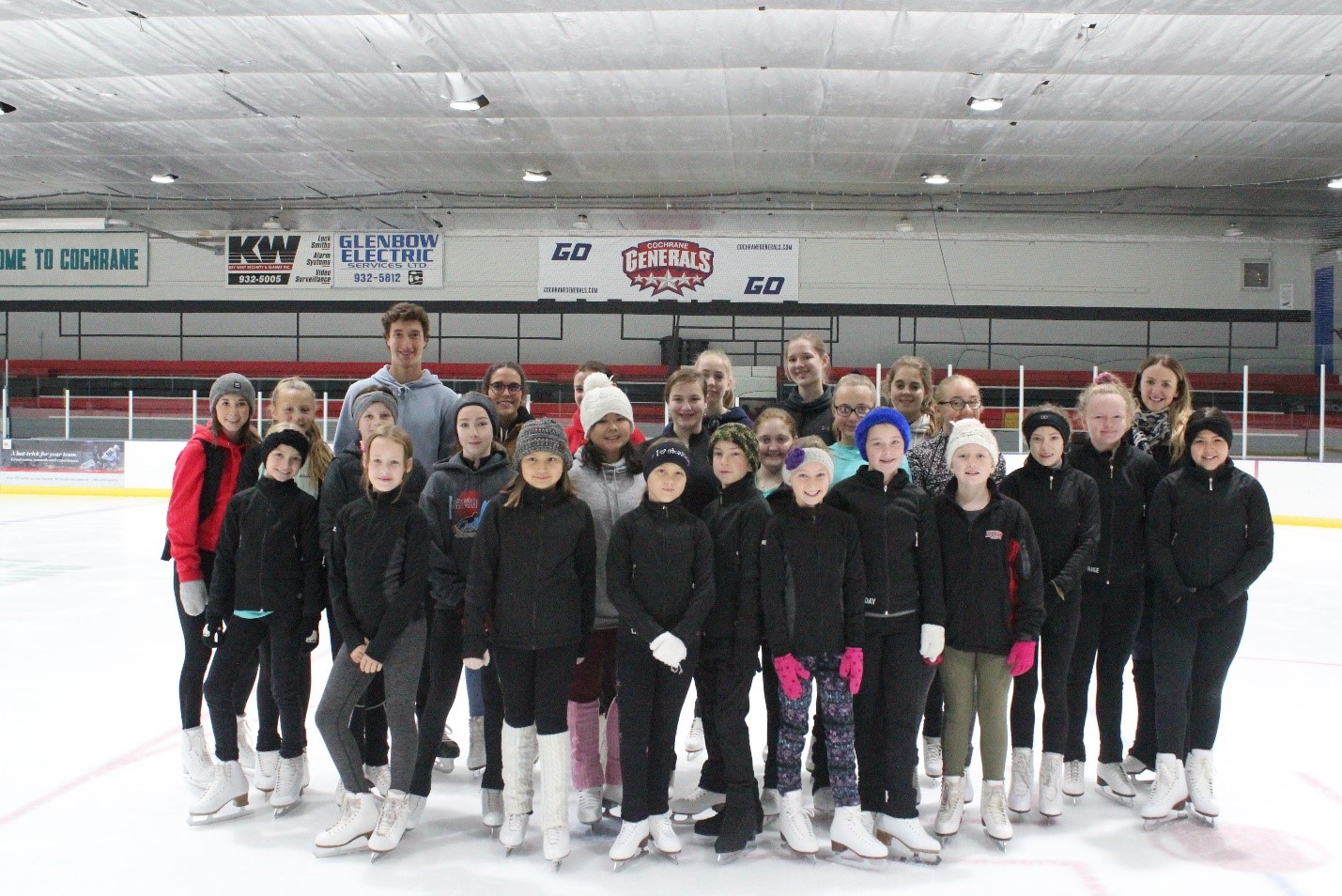 Return to Play Phase 1
The Cochrane Skating Club is excited to return to skating with Phase 1 of our relaunch plan. In this phase STARSKate (figure skating) will resume over the summer).
All parents, skaters, volunteers and coaches must review the return to skating protocols and attend mandatory training before returning to the ice. Check your email for more details and please review the protocols below.
Protocol Handbook: Phase One Return to Play Protocols

Registration for Fall and Winter 2020-2021
Registration is open for Fall CanSkate! Space is limited so don't wait to register.
Parent Meetings:
Parents must attend a Parent Information Session prior to the first program. Skaters are not permitted on the ice unless a family member has attended the meeting.
Meeting dates:
Saturday September 19 at 11:00 a.m.
Thursday September 24 at 7:00 pm.
Tuesday September 29 at 8:00 p.m.
An email with a registration link will be sent out to registered skaters to sign up for a session.