---

---
Learn to Skate with CanSkate!
Pre-CanSkate is a non-parented program designed for children 3 to approximately 5 years of age or for those skaters who have never skated before or who are not yet confident on the ice.
CanSkate is for skaters 5-15 years of age or those who have completed the Pre-CanSkate Program (or who have skills equivalent to those obtained in Pre-CanSkate). This Program will develop fundamental movement skills of agility, balance, speed, rhythm, co-ordination, time/space orientation, dexterity and hand-eye co-ordination.
The program prepares all skaters for virtually every ice sport.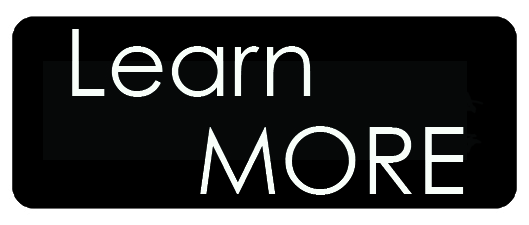 ---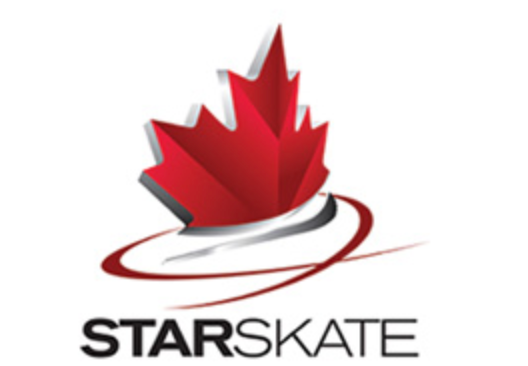 STARSkate offers opportunities for skaters of all ages to develop fundamental figure skating skills in the areas of ice dance, skating skills, free skate and interpretive skating.
Unique in Canada, this program teaches figure skating skills in a group and/or private lesson format in a progressive and sequential manner and includes specifically designed awards and incentives.
Skaters have the opportunity to take Skate Canada Tests through a nationally standardized testing system. Skaters who have mastered figure skating skills in STARSkate may also choose to pursue synchronized skating or pairs skating.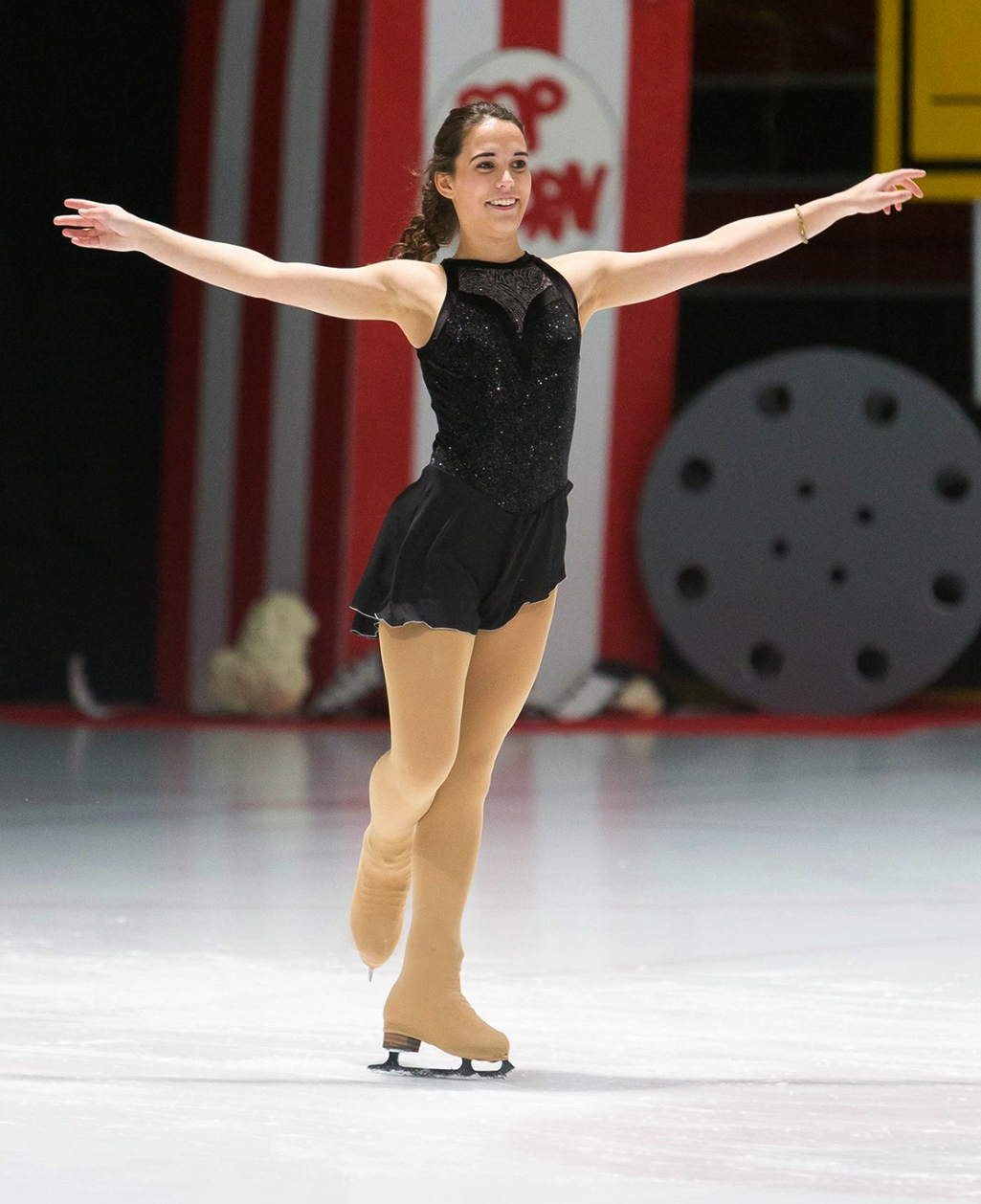 We offer the following STARSkate Programs at the Cochrane Skating Club.
Junior STARSkate
Intermediate STARSkate
Senior STARSkate