---

---
Learn to Skate with CanSkate!
Pre-CanSkate is a non-parented program designed for children 3 to approximately 4 years of age or for those skaters who have never skated before or who are not yet confident on the ice.
CanSkate is for skaters 4-15 years of age or those who have completed the Pre-CanSkate Program (or who have skills equivalent to those obtained in Pre-CanSkate). This Program will develop fundamental movement skills of agility, balance, speed, rhythm, co-ordination, time/space orientation, dexterity and hand-eye co-ordination.
The program prepares all skaters for virtually every ice sport.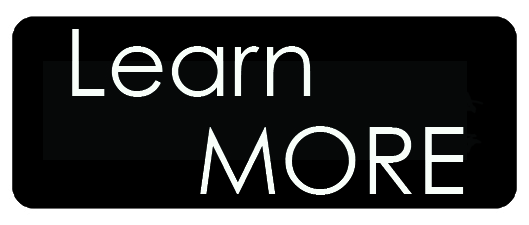 CanSkate & Pre-CanSkate Classes Important Dates:
Lessons Start in October to December and then Winter lessons run January to March.
Our home arena is located up by the tri-schools at
609 4 Ave N, Cochrane, AB.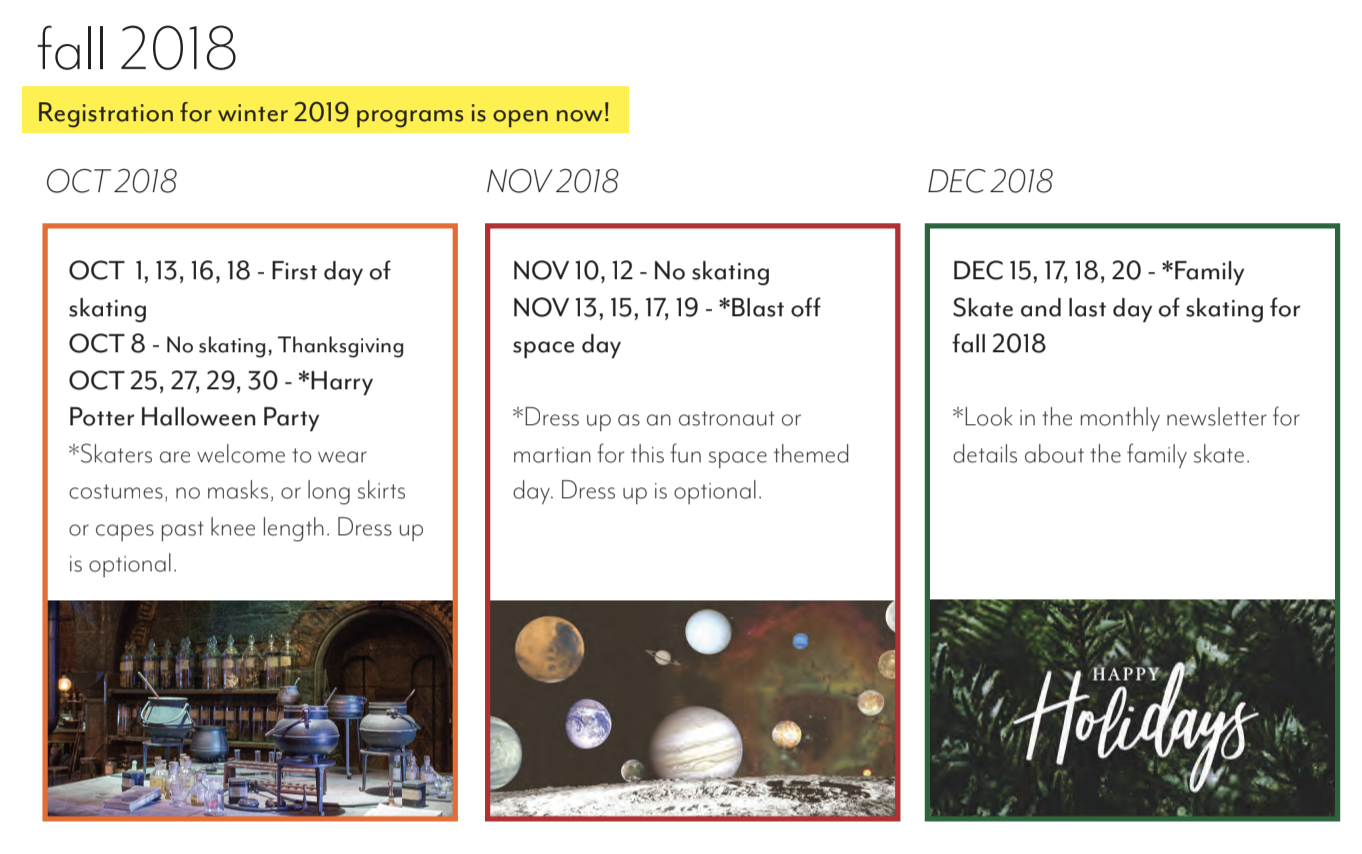 ---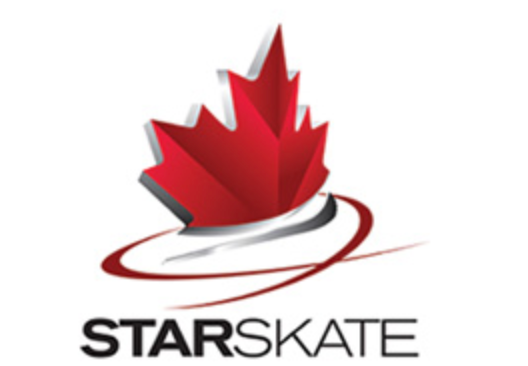 STARSkate offers opportunities for skaters of all ages to develop fundamental figure skating skills in the areas of ice dance, skating skills, free skate and interpretive skating.
Unique in Canada, this program teaches figure skating skills in a group and/or private lesson format in a progressive and sequential manner and includes specifically designed awards and incentives.
Skaters have the opportunity to take Skate Canada Tests through a nationally standardized testing system. Skaters who have mastered figure skating skills in STARSkate may also choose to pursue synchronized skating or pairs skating.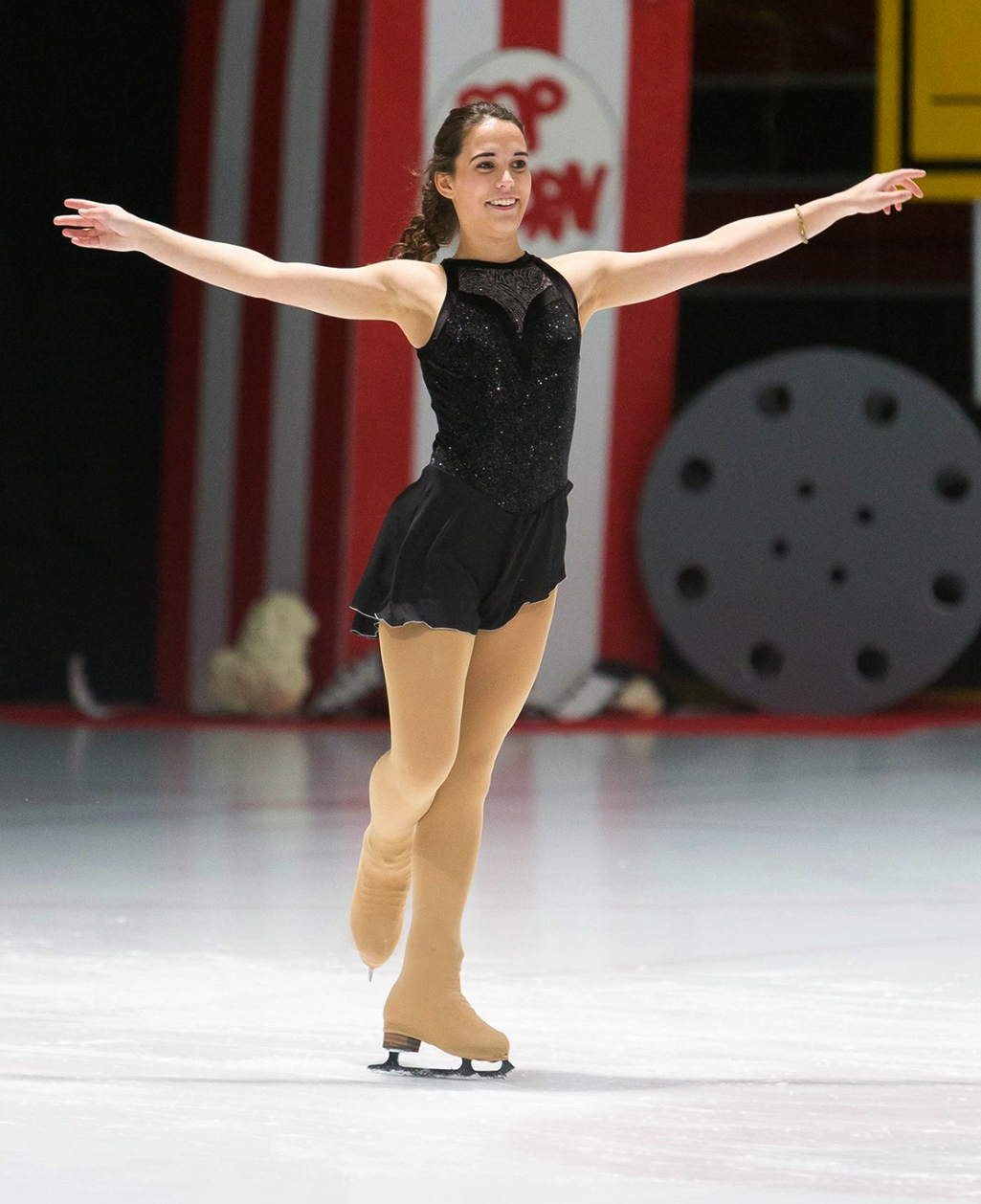 We offer the following STARSkate Programs at the Cochrane Skating Club.
Junior STARSkate
Intermediate STARSkate
Senior STARSkate

Welcome to the Cochrane Skating Club!
Our home arena is located up by the tri-schools at 609 4 Ave N, Cochrane, AB.
The Cochrane Skating Club is a non-profit organization sanctioned by Skate Canada and has been organizing skating programs for the Cochrane Community and surrounding community for over 25 years.
Our club is run through the efforts of volunteers and professionally certified coaches who dedicate much energy and time to ensure high quality programs are available for all levels and ages. We offer skating lessons in group or private format.
The Cochrane Skating Club continues to provide excellent coaching, skating and activities through the skating season. Skaters experience the joy of skating, the challenges of learning and demonstrating new skills and benefit from the terrific fitness opportunity it provides and as an added bonus our skaters develop amazing relationships in the community and life-long friendships.
---
IMPORTANT DATES:

Next Competition:

Calgary Region STARSkate Invitational for all STAR 1 and higher Skaters - Deadline to register Oct 22 at noon

See our Competition Page
---
---
PRE-CANSKATE

and

CANSKATE

IMPORTANT DATES:

Monday's Skating Lessons Start October 1st

Saturday's Skating Lessons Start October 13th

Tuesday's Skating Lessons Start October 16th

Thursday's Skating Lessons start October 18th
---
STARSKATE

IMPORTANT DATES:

October STARSKATERS

** Off-Ice: Pilates: Oct 17 | Crossfit: Oct 24

** NO OFF-ICE - Oct 31

PLEASE NOTE TIME CHANGES BELOW:

** Saturday Ice: Oct 13 to Nov 3 | Jr/ Int/ Sr: 10-11am

** Tuesday Ice & Off-Ice: Oct 16 to Dec 18

Intermediates: 6:00-7:00pm | Off-Ice: 7:05-7:35pm

Seniors: Off-Ice 6:30-7:00pm | Ice 7:15 to 8:15pm

** Thursdays Ice: Oct 18 to Dec 20

Seniors: 6:00 to 7:00pm
---