Pre-Power CanSkate Overview
Pre-Power CanSkate is a great option for skaters who are looking to develop skills required for initiation hockey or ringette.
This program will cover the fundamental CanSkate skills as follows:
Balance:

Concentrating on forward skills, pushing technique and edges.

Control:

Concentrating on backwards skills, stopping and speed elements.

Agility:

Concentrating on turning and jumping skills.
Sessions will be 45 minutes in length and will consist of a warm-up, circuit/lesson time, group activity and cool down.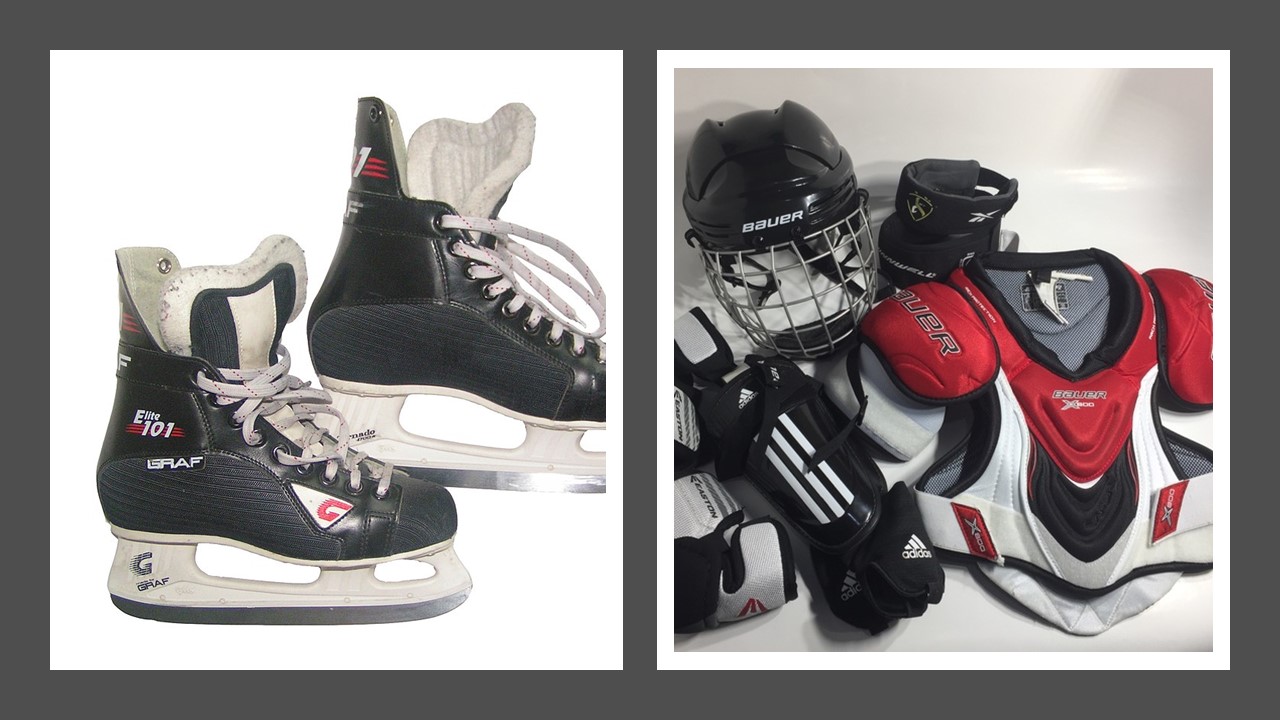 Participation Requirements:
Skaters must be 4 years of age or older and must be able to:
Fall down and get up

Skate the length of the ice without support

Be able to scrape the ice with a basic understanding of a stop
If your child does not meet these requirements, please enroll them into Pre-CanSkate or CanSkate.
Equipment Requirements:
Skaters will wear full hockey/ringette equipment with no stick. Allowing skaters to wear the equipment required for their sport will better prepare them in their development.
Program Dates/Times:
Session 2:
Monday and Wednesday 10:15 to 11:00 AM (Cochrane Arena)

November 2 to December 12, 2022 (10 classes. No class Nov 14 or Dec 5)
The club reserves the right to cancel programs due to insufficient enrollment. Refunds will be provided in the case of program cancellation prior to the program start date. No refunds are provided per club policies if classes are missed due to illness or ability to participate for other reasons.